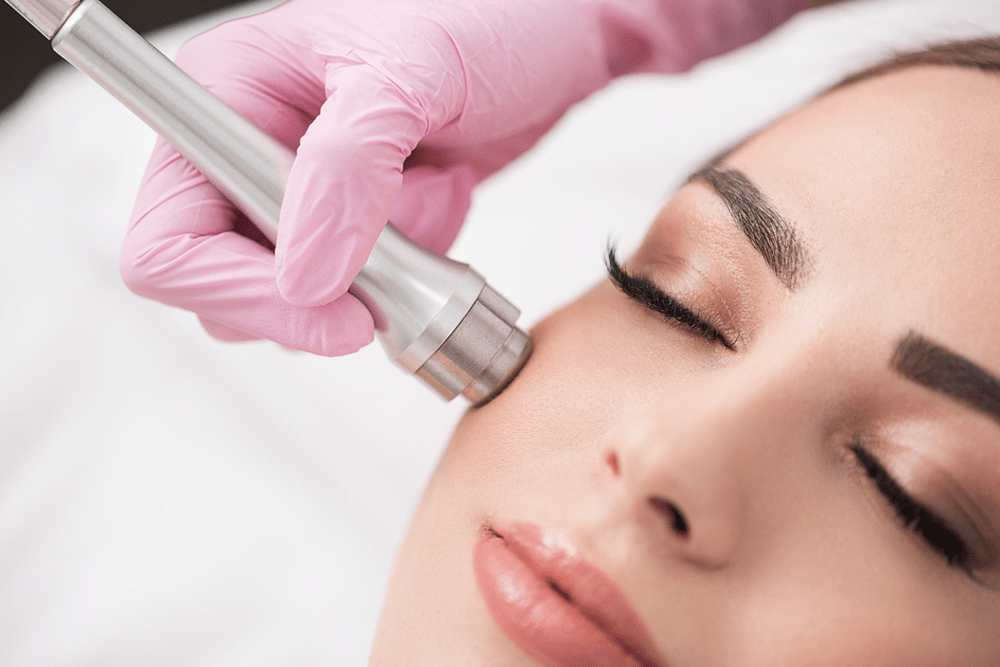 Fractional laser
Wounds, scars, and acne scars often cause the skin to be greatly distorted, and these effects remain with the person throughout his life, but on the contrary, their size and shape increase with time and age, which makes the skin unacceptably clear, and in Novello problems are treated This skin is with the latest scientific technology, which is the fractional laser 
Fractional laser from Novello
Laser is used in many treatments for the skin and hair, and it is safe and proven effective in the field of medicine in general and in the field of skin care in particular.
Fractional laser is used to treat skin problems caused by: The effects of acne and inflammation And in addressing the problem of wide pores, which show noticeable holes in the facial skin, which makes its appearance not elegant
How does fractional work
The laser is used by directing a beam Fractional laser on the skin In the form of pulses, it helps to restore the skin and hide the scars left by acne, wounds, and others in a practical and simple way 
Its use is safe and practical and takes place in minutes and does not cost much time. The results appear quickly within sessions. The skin returns to the skin of children without any problems, scars or large pores.
Fractional laser session For the effects of acne and what are its benefits and about the best center that provides this service efficiently and with high quality and to obtain more topics related to the types of fractional laser technology,
We recommend that you read the tips and steps to choose the right type for you for your health condition recommended by beauty experts in Egypt.
Category

Services

Service

Beautifying