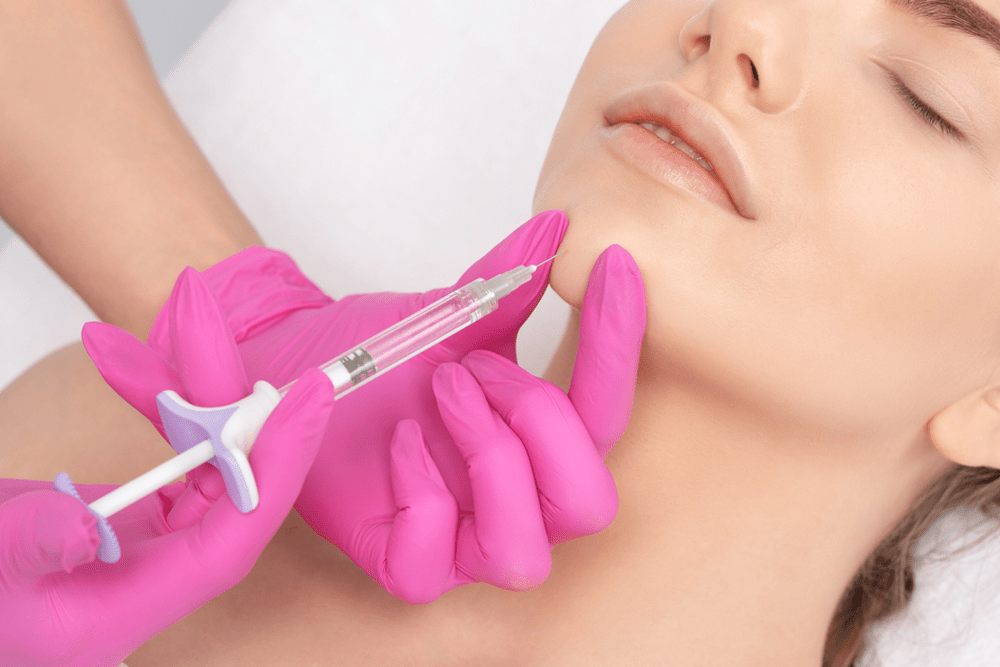 usually the decrease in weight leads to asymmetry problems between different parts of the body, and the reason may be due to a genetic and hereditary factor in the family history, which includes some characteristics that some area becomes more thinner in the face or in the breast or butt, which is reflected in the appearance and confidence the person himself 
Filler uses At Novello
Fillers are not only used for the skin! It is also used for different places in the body, such as the breast to enlarge the buttocks, and the filler is used to solve skin and face problems. An injection is made in the cheeks and the top of the contour bones to show elegant and attractive cheeks, and it is also used in the lips to enlarge them and become very unique and elegant.
In Novello, it is used mainly for the skin, as it increases its glow and hides the thin face. It is also used for the lips in an elegant and attractive way. 
Who needs filler?
To adjust, beautify and lift the breasts

For lip augmentation

To enlarge the skinny cheeks

For a Brazilian butt
Filler injection At Novello

 
The proportions and course of the filler injection process are determined by the plastic surgeon who is one of the experienced doctors in Novelo and does not cost much time, effort and money.